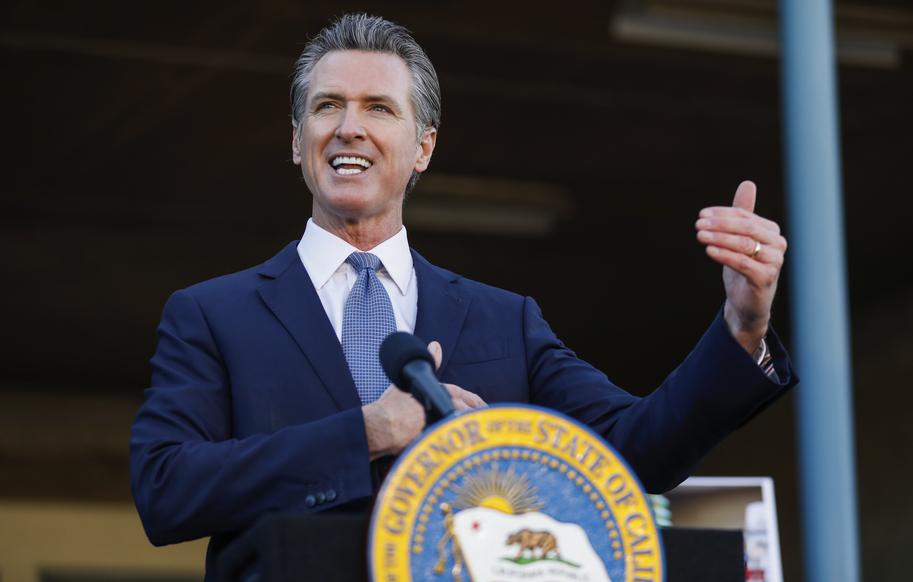 Newsom signs bill to prevent health insurance companies, plans from charging abortion co-pays, fees
Gov. Gavin Newsom has signed legislation that officials said will reduce barriers to reproductive health care in California, namely by eliminating out-of-pocket costs for people seeking abortions and related services through health plans.
The Abortion Accessibility Act, SB245, prevents health insurance companies from requiring co-pays, deductibles and other charges for abortions, and it prohibits them from imposing utilization management practices on covered reproductive health services, Newsom's office said in a statement.