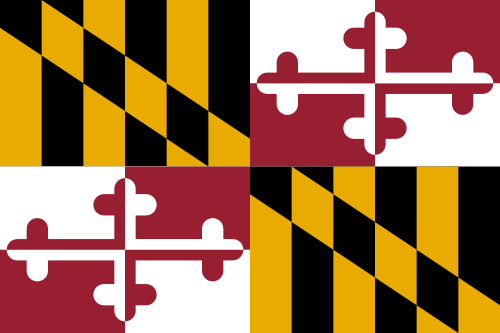 Maryland parents oppose state health education framework – Ballotpedia News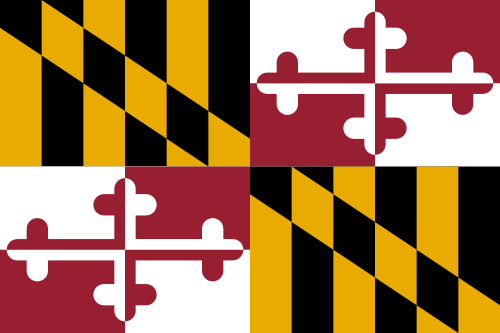 Some Maryland parents, according to The Washington Post, have expressed opposition to a state health education framework that outlines how educators should teach students about mental and emotional health; substance abuse prevention; family life and human sexuality; safety and violence prevention; healthy eating; and disease prevention and control. Parents argue that the standards for family life and human sexuality education are not age-appropriate and that parents should be allowed to offer input on how their children are taught certain topics. 
The Maryland State Board of Education adopted the framework in 2019 and school districts have recently begun discussing how to implement the family life and human sexuality lessons in their schools. The framework states that students in pre-kindergarten through third grade should be taught about what the framework considers to be healthy relationships and gender identity, such as recognizing that there is "a range of ways people identify and express their gender" and "that there are different types of families." The framework permits parents to opt their children out of the family life and human sexuality standards beginning in fourth grade. 
A Carroll County resident said at a school board meeting in April, "The government has no right to attempt to replace parents or their decisions regarding what their children learn," according to the Post.
Brad Young, the president of the Frederick County school board said, "[The school board's] job is to set policy for the school system, listen to the community, and adopt [the curriculum]. And if they would let that process work, I think in the end, people would be fine with the outcome," according to the Post. 
Additional reading: