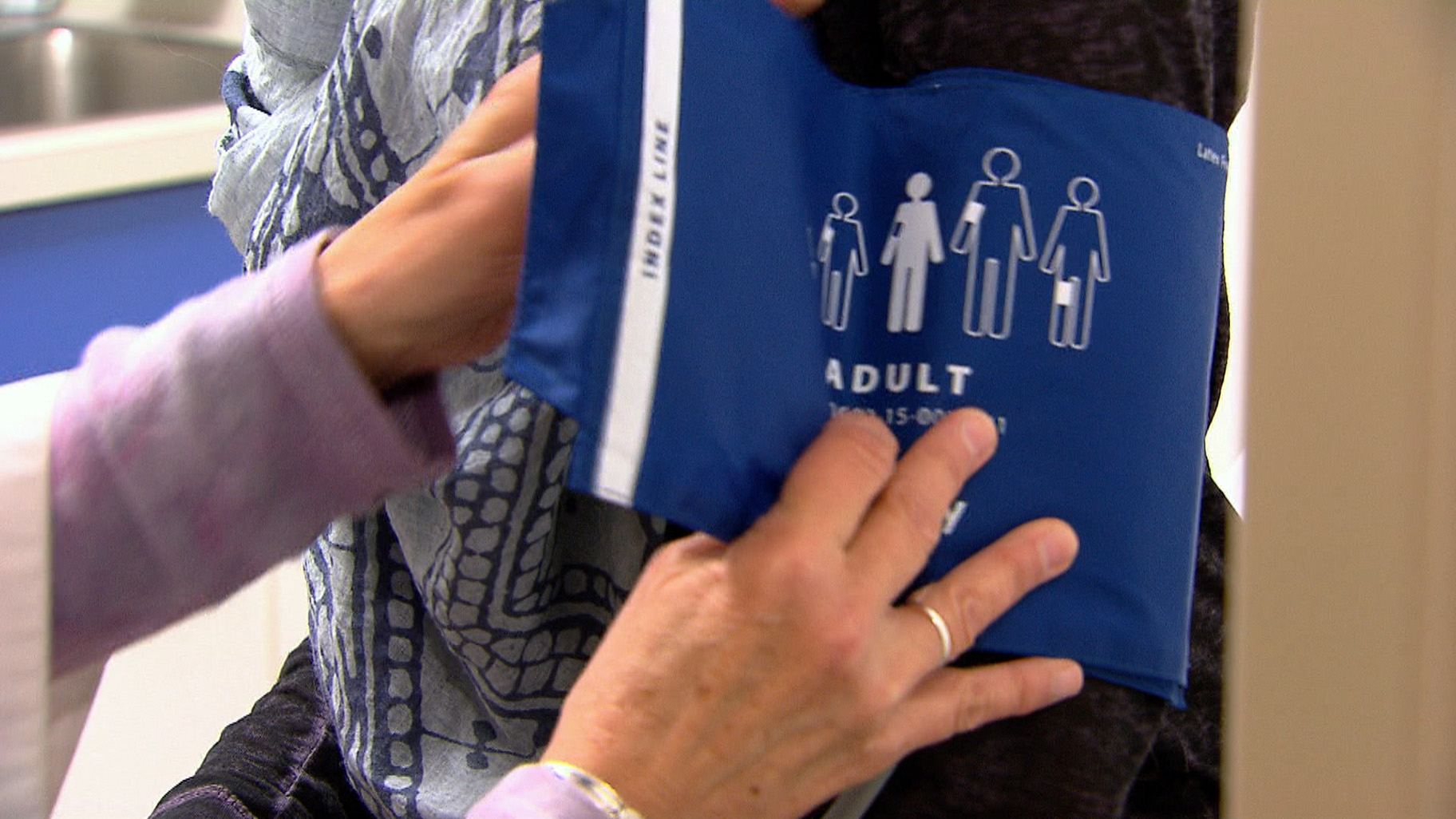 Health Benefits for Immigrant Adults Expansion Takes Effect | Latino Voices | Chicago News
In December 2020, Illinois expanded Medicaid to provide health coverage to immigrant adults ages 65 and older. Now, another expansion offers health care benefits to low-income immigrants ages 55 to 64. 
Dr. Yolanda Escalona, medical director of Cook County Health's Arlington Heights clinic, says the expansion was necessary to help protect the health of a very vulnerable population. 
"These are older patients who come from other countries, who are really dependent on their children, and a lot of them are afraid that they can afford health care nor do they want to be a burden to their children. So they will stay home and will ignore their care," Escalona said.
She offers examples of conditions that access to preventative care can help patients manage better. 
"In our system our patients can receive prescriptions, health care, primary care, specialty care. But if they need other things outside of that, for example, durable medical equipment like oxygen at home, or supplies if they have wounds or problems with incontinence — these are the services they can receive with this program," Escalona said.
While Escalona cautions that there are some significant limitations on the program — home health care, rehabilitation care, and long-term nursing are not covered under this program – she said she hopes this expansion will encourage people suffering from health problems to seek care without fear of cost.                
"Without this coverage my patients will come in with end stage health conditions, advanced problems, and if they just had the healthcare coverage, they wouldn't be afraid to come in sooner," she said. "So that's why as a primary care provider who believes in prevention, this really helps me and helps my patients to be comfortable to seek that care." 
Cook County Cook County Health representatives say they are strongly advocating for further lowering the age threshold for coverage, as well.
Those interested in applying can find more information online, or apply in person at any Cook County Health location. To apply online, visit abe.illinois.gov/abe/access/. 
Note: This story was updated to correct the date the expansion went into effect.
---