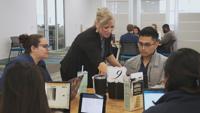 A.T. Still University aims to fill community health-care need | Chamber Spotlight | Education
While the Central Coast has some of the best university-level education in California, with high-profile campuses like Cal Poly San Luis Obispo and UC Santa Barbara, the Santa Maria Valley itself is home to many top-level institutions of higher learning. 
One of those is A.T. Still University, which is looking to provide local educational options but also to fill a need in local community health-care centers. 
A.T. Still recently opened its Santa Maria facility at the new CoastHills Credit Union headquarters at 1075 Betteravia Road, and will soon graduate its first class of physician assistants. 
"This is our first program year. Our first PA students will graduate in 2023," said Brandy Brooks, principal faculty of the physician assistant program at ATSU.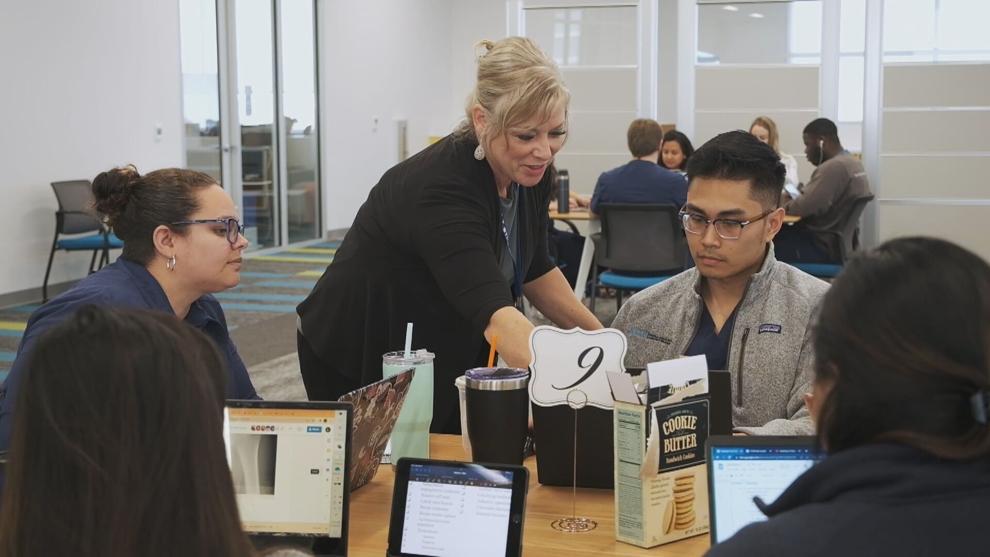 The excitement over the first class of graduates isn't limited to a local campus success but is part of a larger impact that graduates will have on the health-care profession.  
"I would say the A.T. Still program is the up-and-coming program of the United States," Brooks continued. "I feel we are starting something that will take fire by having this case-based learning be the absolute basis of our education."
Physician assistant student Matthew Chan said that focus on underserved communities is why he came to ATSU. "I chose A.T. Still University because I love the mission and the values of it. What they are trying to do is to create providers to serve in the underserved populations."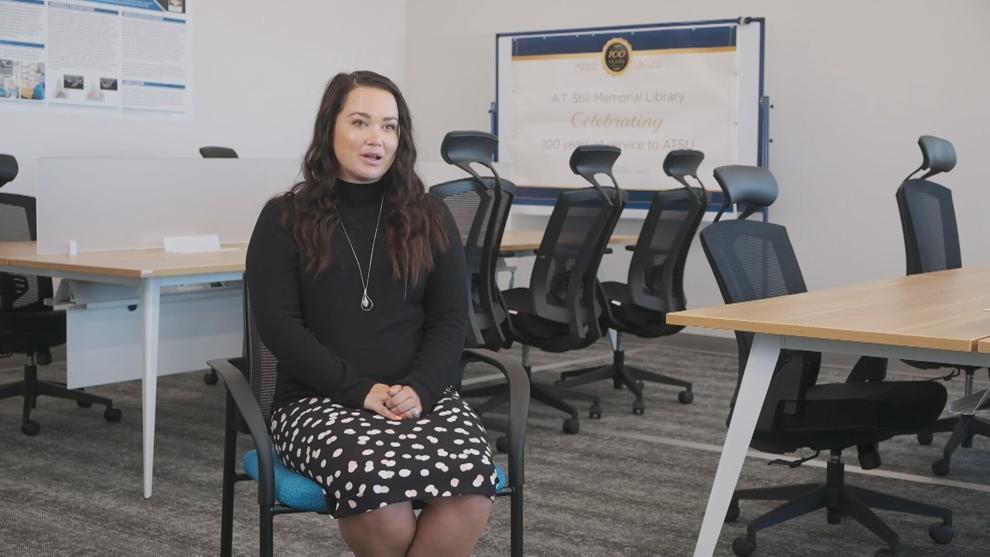 Easy access off Highway 101 wasn't the only reason that ATSU moved to the Santa Maria Valley. 
The central location of Santa Maria, being between Los Angeles and the Bay Area, allows A.T. Still to draw from a large base of potential students. Dr. Ted Wendel, senior vice president of ATSU, pointed out that there is not another program like theirs within 250 miles of the campus.
"Santa Maria is a great location for our program because we are committed to training diverse health-care professionals," Wendel said. "This community is very diverse and supports the needs of our students."
Physician assistant program head Brooks said that there are currently 89 students at A.T. Still and that they will be adding new program groups and students every year.  The goal of the university is to work with businesses and health-care providers in the area to make sure the level of care offered to patients on the Central Coast, in whatever communities they live, is the best that it can be.
"We hope to continue to grow that [student base] in the coming years and become more of a staple in the Santa Maria area," Brooks said.  
A.T. Still university is based in Kirksville, Missouri, and when founded in 1892 by Dr. Andrew Taylor Still was the world's first osteopathic medical school. 
The Santa Maria program was started in 2021, after delays forced the initial plans to open in 2019 to be pushed back. Read more about the ATSU program and find out how you can apply for acceptance at www.atsu.edu.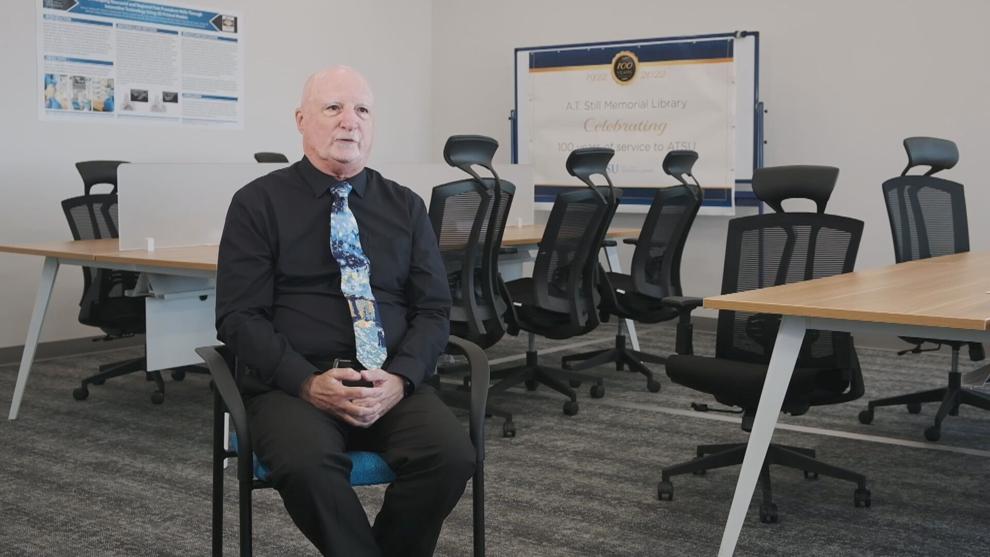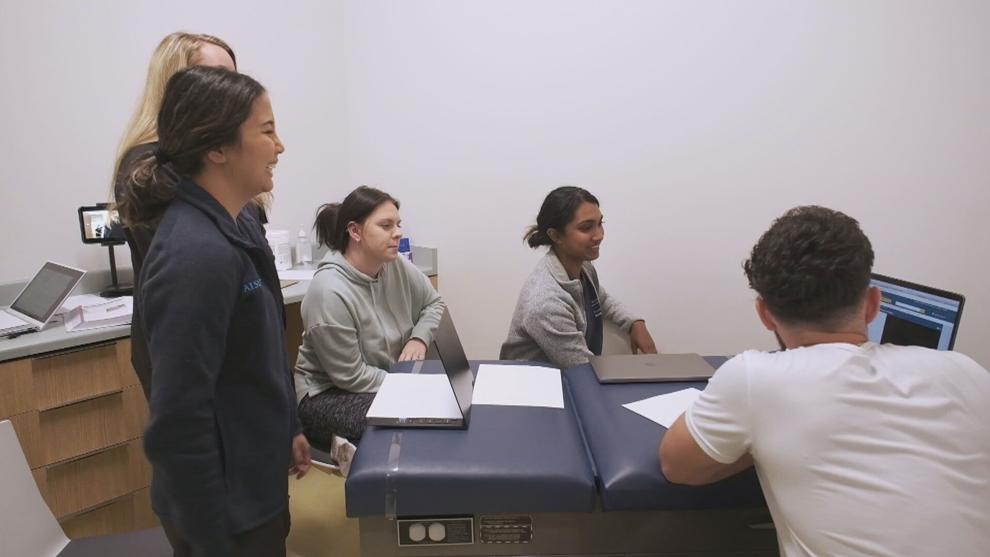 This article was produced in partnership with the Santa Maria Valley Chamber of Commerce.  It was created from an interview conducted by Molly Schiff, Chamber director of member and community engagement, and A.T. Still staff and students. See the video interview, and learn more about the work of the Santa Maria Valley Chamber of Commerce at santamaria.com.