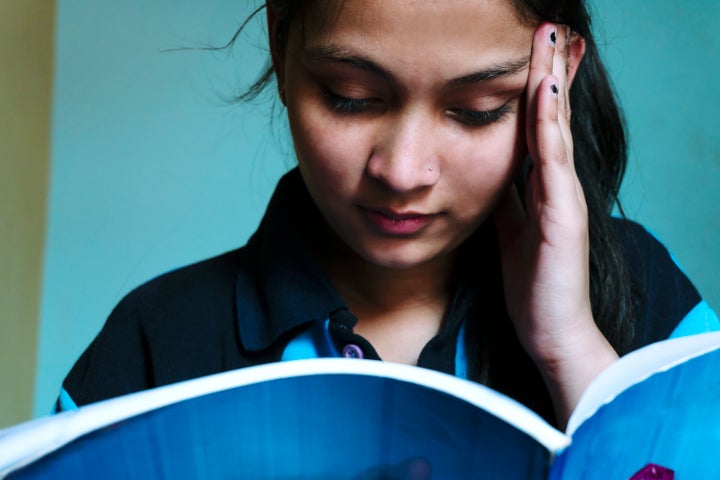 7 Ways The 'Model Minority' Myth Hurts Asian American's Mental Health
1. The expectations for academic and career success can feel impossible to meet.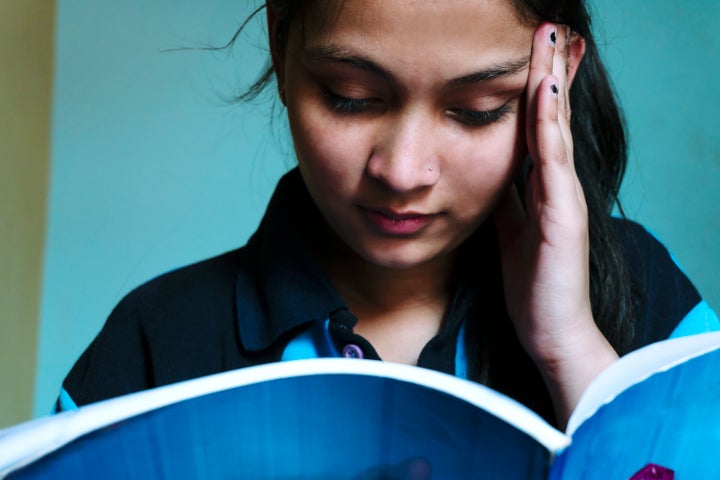 2. The myth suggests Asian Americans face less racism than other people of color.
3. At the same time, the model minority myth hides the economic realities of many Asian Americans.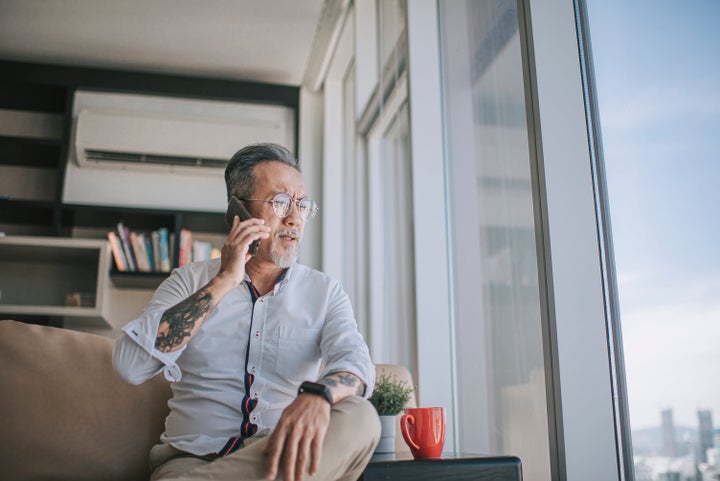 4. They're less likely to seek out mental health help.
5. Not all Asians are considered model minority enough.
6. They fall into careers and fields they're disinterested in.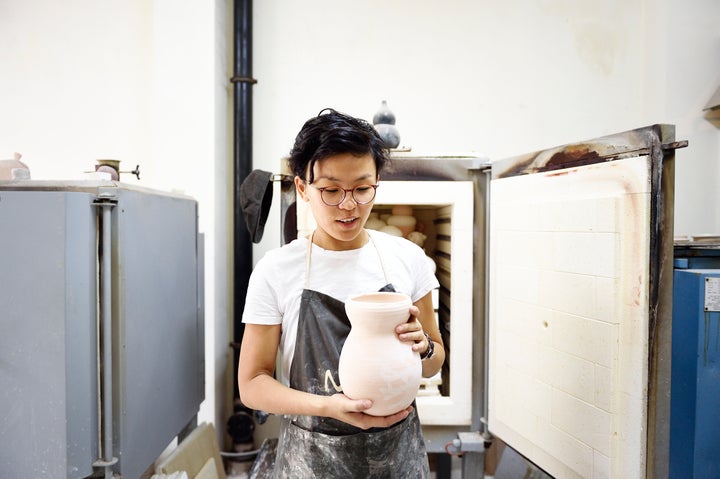 7. It distances people from their culture.
How To Combat The Model Minority Myth In Your Own Life
1. Take ownership of your individual accomplishments.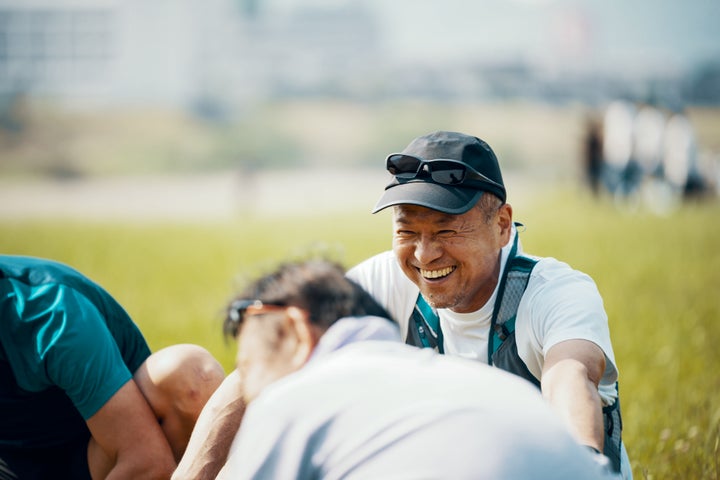 2. Realize the roots of the model minority myth.
3. Embrace your culture.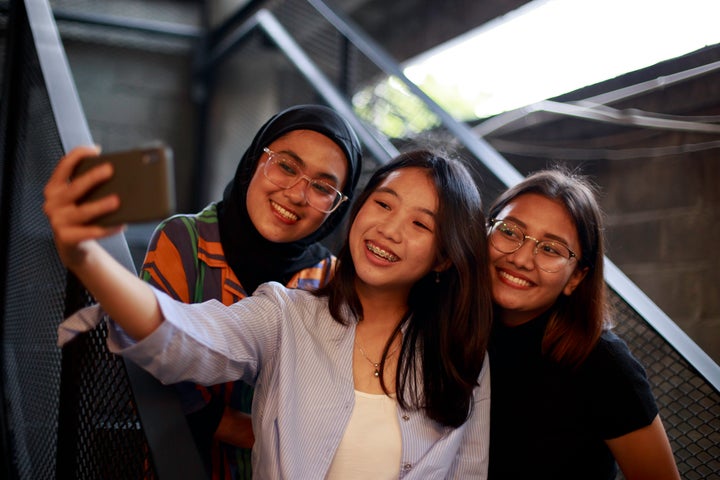 5. Find a therapist who specializes in Asian American mental health.
6. Educate others by talking openly about your experiences.